Transformation and Excellence Through Mind Renewal
"Be transformed by the renewal of your mind." Romans 12:2
---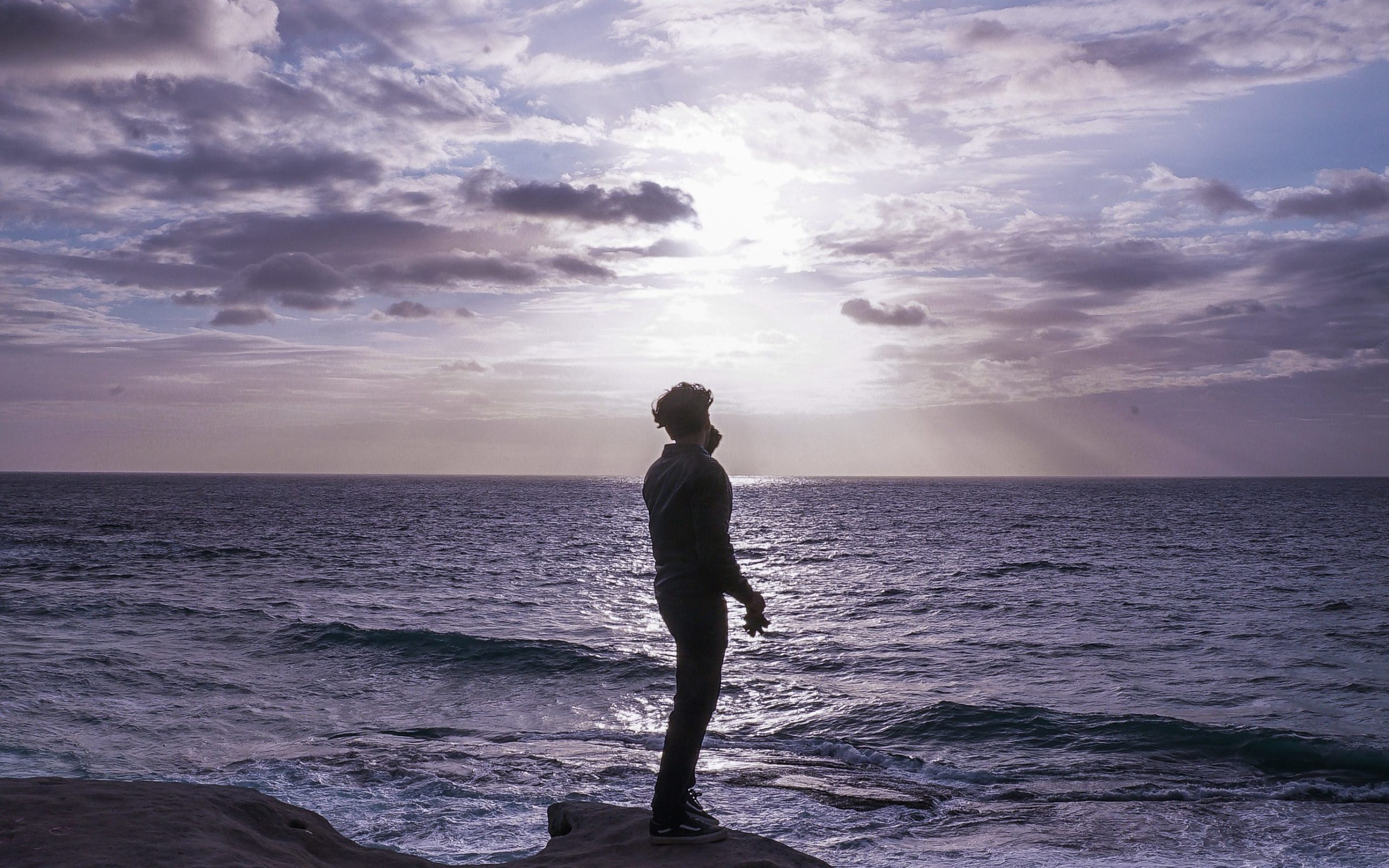 PreseNT YOU
with your Identity in Christ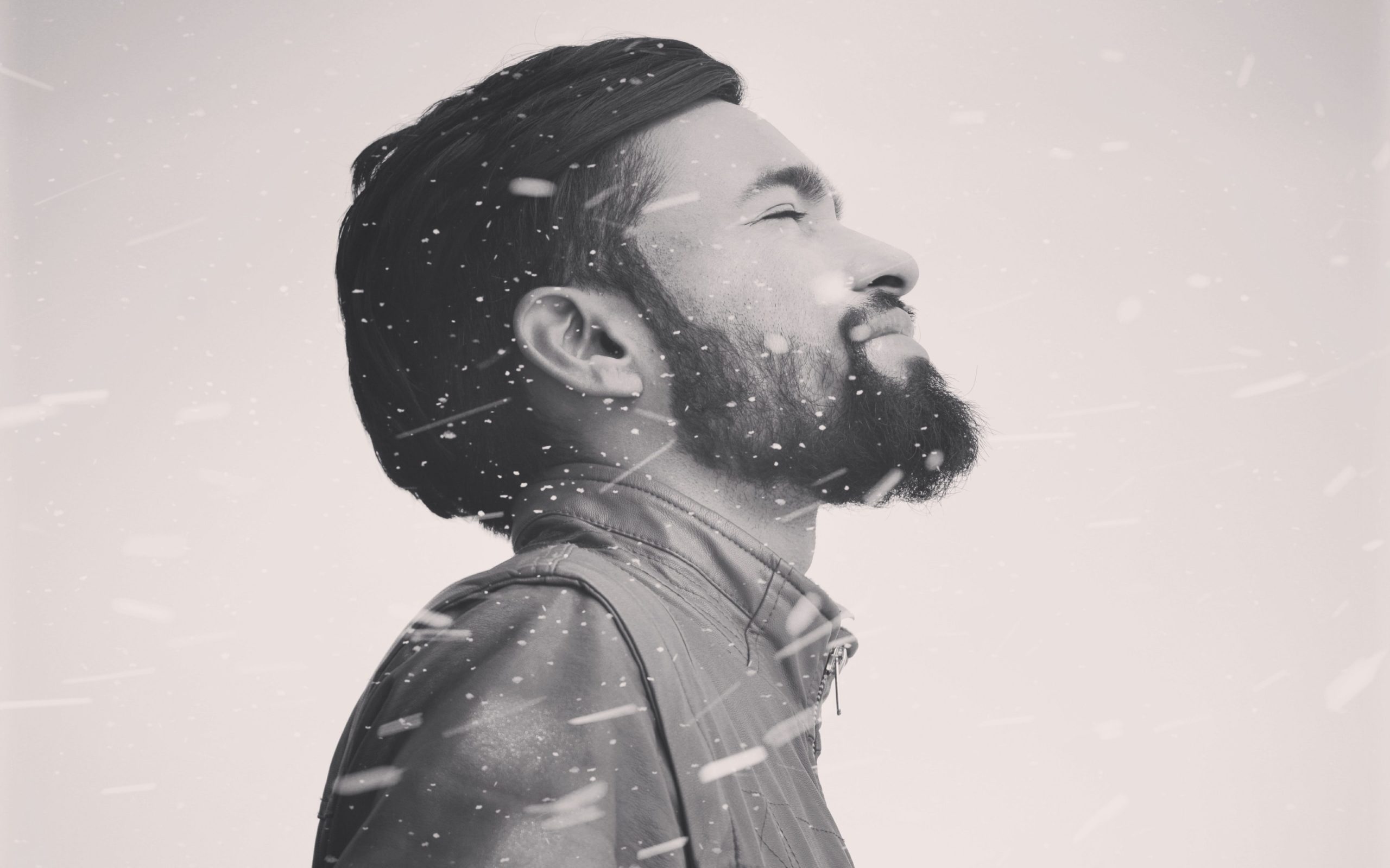 Position YOU
in the Kingdom of HEAVEN
Prepare YOU
to Live AN Abundant LIFE
Do you know what is your Identity in Christ?
Having a well-grounded Identity in Christ, gives you the full assurance of God's love for you, and the confidence of God's complete acceptance of you.
Most people are scared to death of meeting the Lord the face to face. Feelings of anxiety and uncertainty within your spiritual experience are detrimental to your spiritual health.
You need to be Presented with your Identity in Christ, Positioned in the Kingdom of God, and Prepared to Live Abundantl
Receive clarity on what is available to you as a Kingdom Citizen, and a more detailed picture of your potential as a Child of God.
What is the Life-Changing Secret of the Second Coming of Christ?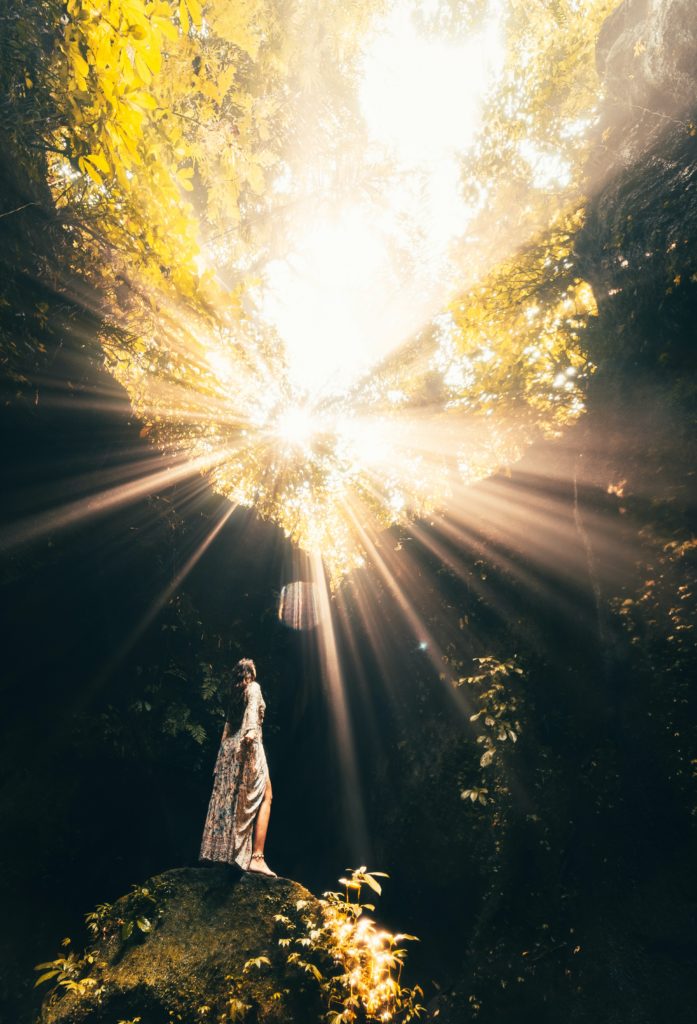 New information concerning the truth of the Second Coming, only available through the Covenant Prophecy Principle – a new, and better way of understanding Jesus' teachings regarding his promise to return.
This new understanding calms your anxieties and thrills your heart.
The Covenant Prophecy Principle
Here's why the Covenant Prophecy Principle works like no other bible study method.
With this principle you have the same understanding that Jesus, the Apostles, and the early church had! You harmonize with what they believed!